Book Your Dentist Appointment Online!
At URBN Dental, we strive to change the way you feel about dental visits. Let our friendly and caring staff welcome you to our state-of-the-art, modern facility. We use one of the top line equipment and make sure your finances are the least of your worries. Every new patient will receive a FREE Quip ® toothbrush. Ask us how you can get our FREE whitening for LIFE! Book with us today, and let us take care of you!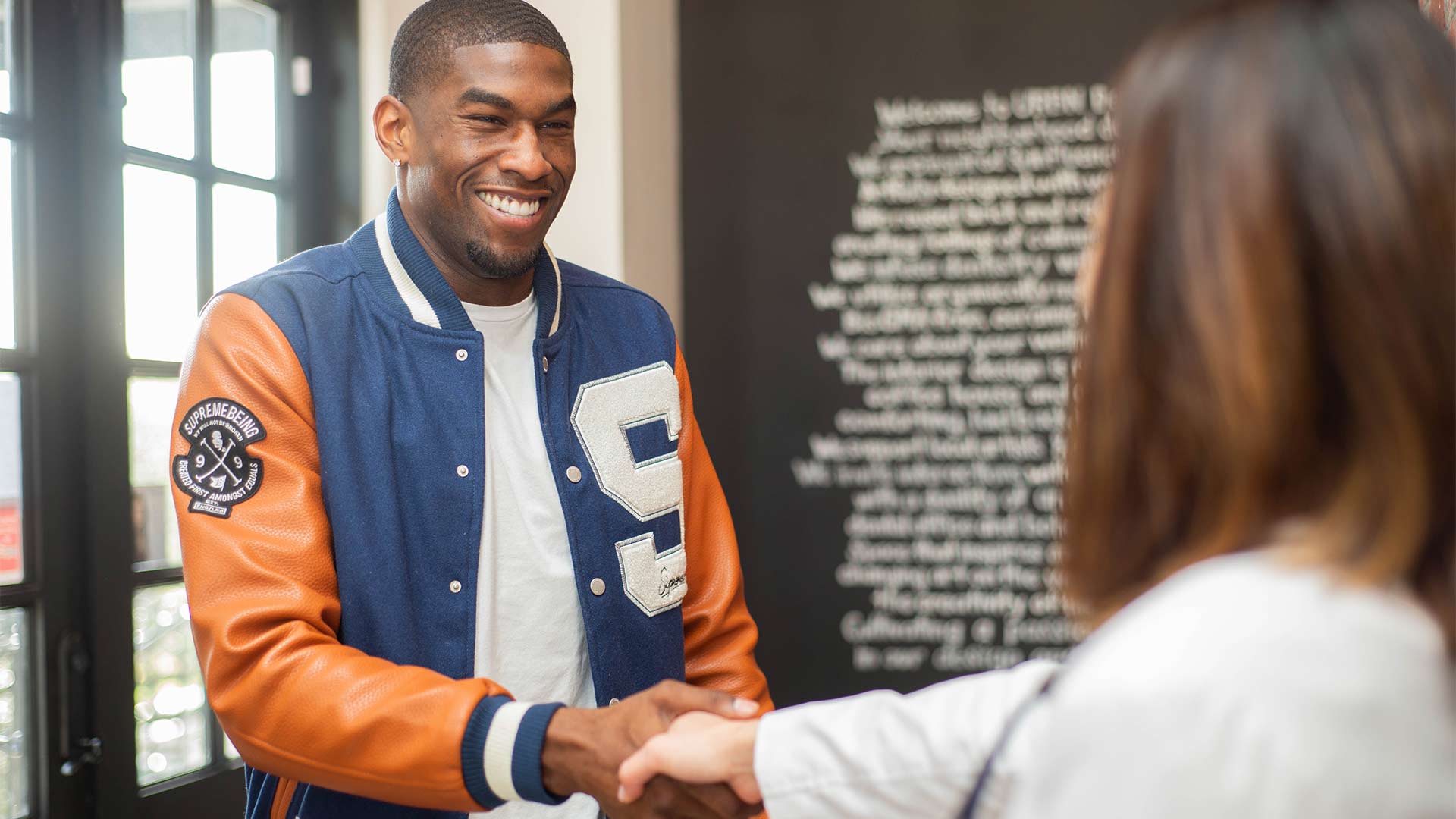 Take a Look at Our Office Located in River Oaks Houston
I had a root canal and a crown done here, the entire process took about an hour. Will be back in 2 weeks for my final crown! Great doctor, great staff.
Michael John

From start to finish great experience. Impeccably clean office, high tech tools, & friendly staff. Went to get my top teeth contoured/shaped. They did a Hollywood star job! I now have a flawless smile. I even went back the next day for a touch-up on one tooth & they took care of it, graciously. If you want quality cosmetic dentistry inside the loop; look no further. These folks are the best in class
Joshua P.

In town for a conference. Chipped a front tooth before my presentation. Called URBN and they got me in same day. Very efficient office. In less than 1 hour I was back together. Thanks again
Joel

Just a few days after a visit with Dr. Bridget and I already feel the positive effects on my dental hygiene. She gave helpful and practical tips to brushing and flossing to make my routine more enjoyable. Everyone at URBN Dental Uptown was attentive and courteous to my needs from handling the insurance/financials to ensuring a pain/mess-free cleaning and filling. Looking forward to returning with improved dental health!
Ryan Z.

I've never been to a more thorough and comprehensive dental appointment as the one at URBN Dental! They went over all of the photos and x-rays with me in detail to help explain all of the issues I had, and it's the first time I fully feel like I understand why I need to floss more consistently. They taught me how to properly floss and brush, and I even got a new electric toothbrush with my appointment. Would definitely recommend.

Julia B.

Excellent service. Great first impression! Best cleaning I've had in several years, my mouth feels amazing. They even took the time to show me how to brush more effectively. My teeth are back to being pearly white. They were very knowledgeable in regards to my insurance and I've had no issues. The service there is impeccable!
Michelle C.

Book Dentist Appointment | Dental Spa on Mid Ln
Why book a dentist appointment online?
It's no secret that we live in a digital world. From online grocery shopping to online yoga classes, it seems there's nothing we can't do from the comfort of our homes. So why not add booking a dentist appointment to that list? Here are four reasons why booking a dentist appointment online is the way to go.
You're in control: When you book a dentist appointment online, you're in the driver's seat. You can choose the date and time that works best for your schedule. No more waiting on the phone for the receptionist to work you into the system!
You can save time: We know your time is precious. By booking a dentist appointment online, you can save yourself the trouble of driving to the dentist's office and waiting in the reception area.
You can make appointments for the whole family: Booking online makes it easy to schedule appointments for the entire family, especially if your family dentist offers discounts for treatments for the entire family!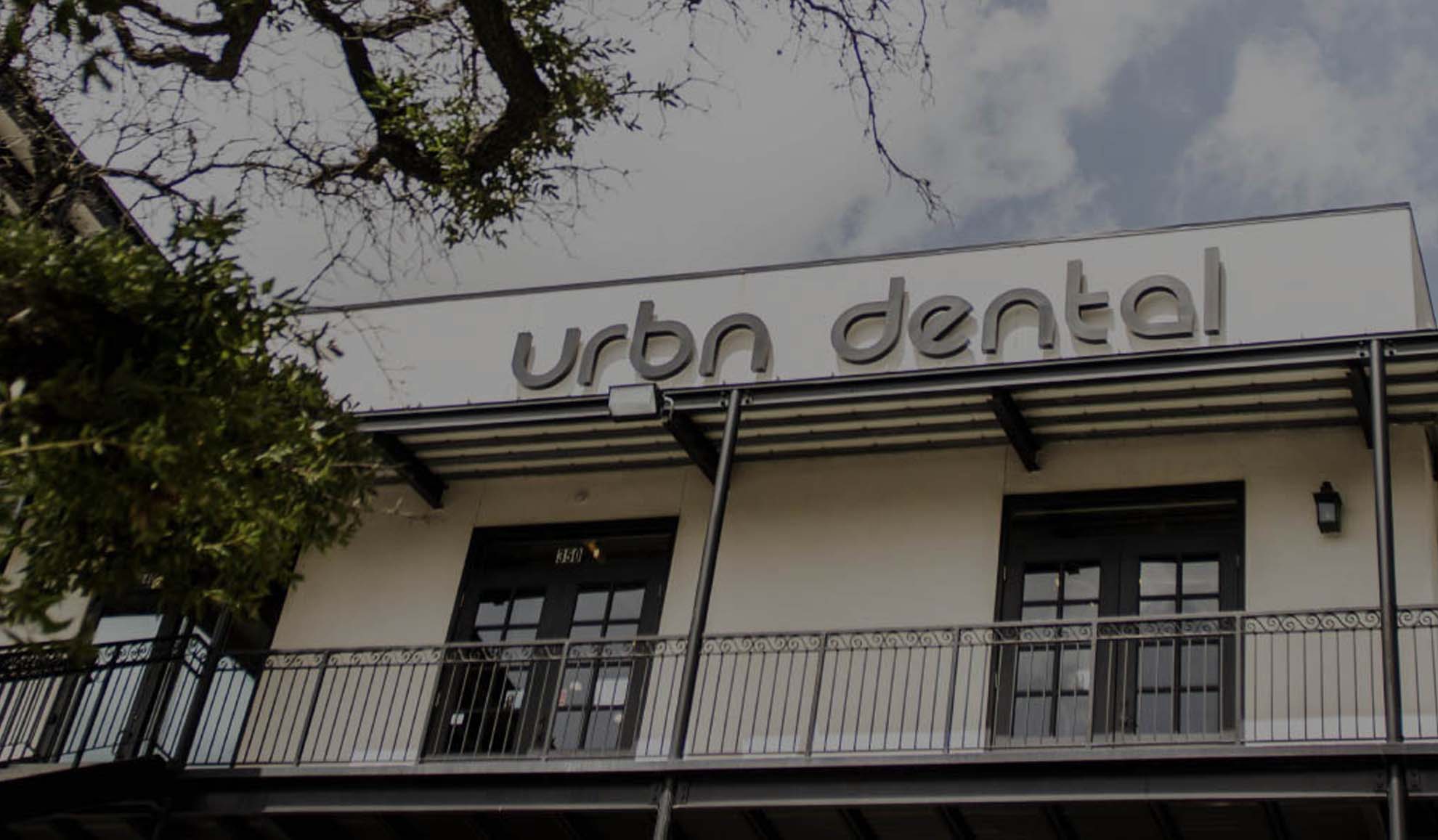 Schedule a dentist appointment online with a highly-skilled, top-rated dentist in Houston
URBN Dental is the right place to experience top-quality dental care in Houston. Our dentists are highly skilled and experienced in providing excellent dental care. With years of experience in the dental field, our team is equipped to handle any kind of dental problem you may have.
We offer a wide range of dental services, so you can be sure that we can take care of your dental needs. We offer general dental services, such as teeth cleaning, fillings, and extractions. We also have cosmetic dental services, such as teeth whitening and porcelain veneers. We also provide restorative dental services, such as dental implants and dentures.
What sets us apart from other dental clinics is our commitment to providing top-quality dental care. We use the latest dental technology and techniques to ensure that our patients get the best possible care. We also make sure to use only the best materials and products to ensure the longevity of our treatments.
If you are looking for the best dental care in Houston, then schedule an appointment with URBN Dental today. We offer convenient online scheduling so you can book an appointment at a time that is convenient for you.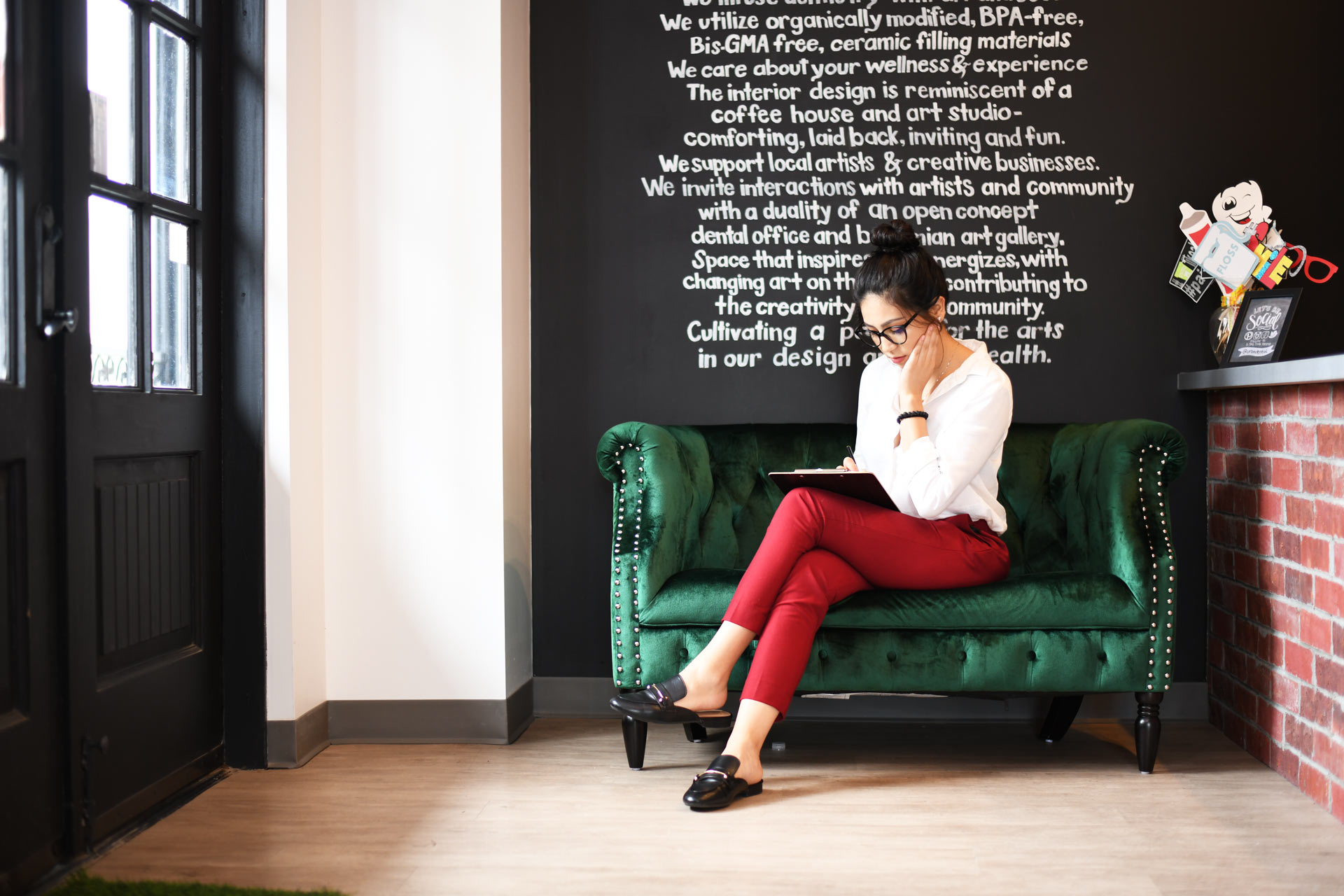 Find a dentist who accepts your insurance plan
Most people with dental insurance have a PPO plan. PPO plans typically have a network of dentists that they contract with to provide services to plan members at a discounted rate. When you visit a dentist in your PPO network, the insurance company will pay a larger portion of your dental bill. URBN Dental is led by in-network PPO dentists, we accept all major insurance plans, and our dentists provide free insurance verification!
What do you say when booking a dentist appointment?
When you are booking a dentist appointment, you will need to provide some basic information. The receptionist will likely ask for your name, phone number, and email address. They may also ask for the date and time of your appointment, as well as the type of appointment you need.
If you are a new patient, the receptionist will likely ask for your dental insurance information. They will need to know your policy number and the name of your insurance company. They may also ask for your birth date, as some insurance companies require this information.
Once the receptionist has all of the necessary information, they will be able to book your appointment.
What should you not do before a dentist appointment?
Before your next dentist appointment, there are a few things you should avoid doing in order to make the appointment go as smoothly as possible.
Resist the urge to eat or drink anything other than water for at least an hour before the appointment. This will prevent any unwanted food or drink from ending up on your teeth during the cleaning.
Avoid wearing any makeup or lipstick, as this can also transfer onto your teeth.
Make sure to brush and floss your teeth before leaving for the appointment, as this will help the dentist get a better idea of your oral health.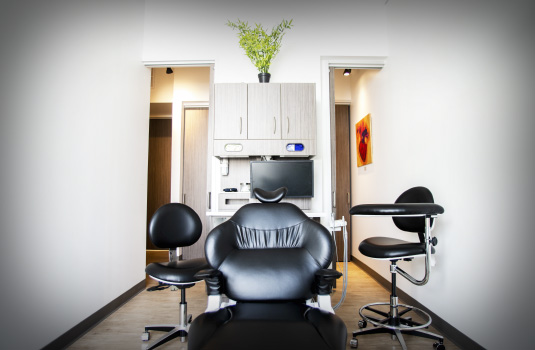 Schedule Dentist Appointment Online
Are you searching for where is the best dentist around me, book dentist appointment, book dentist appointment online, or dentist appointment houston? Please schedule your dentist appointment online at URBN Dental. We are a Houston dentist open on Saturdays. Don't know if your insurance covers treatment? We offer complementary insurance verification. Schedule now.