WHAT IS TOOTH EXTRACTION HOUSTON?
Tooth extraction is a pretty self-explanatory term. It's a procedure in which a dentist surgically or medically removes your tooth from its bone socket. The reasons for tooth extraction are extremely diverse. You may get tooth extraction for braces, wisdom teeth removal Houston, to prevent a bacterial infection from spreading, or for several other reasons. Tooth extraction is also done for cosmetic reasons, sometimes if you have overcrowded teeth. Please continue reading for a detailed discussion of emergency tooth extractions near me and the process of emergency wisdom tooth removal.
.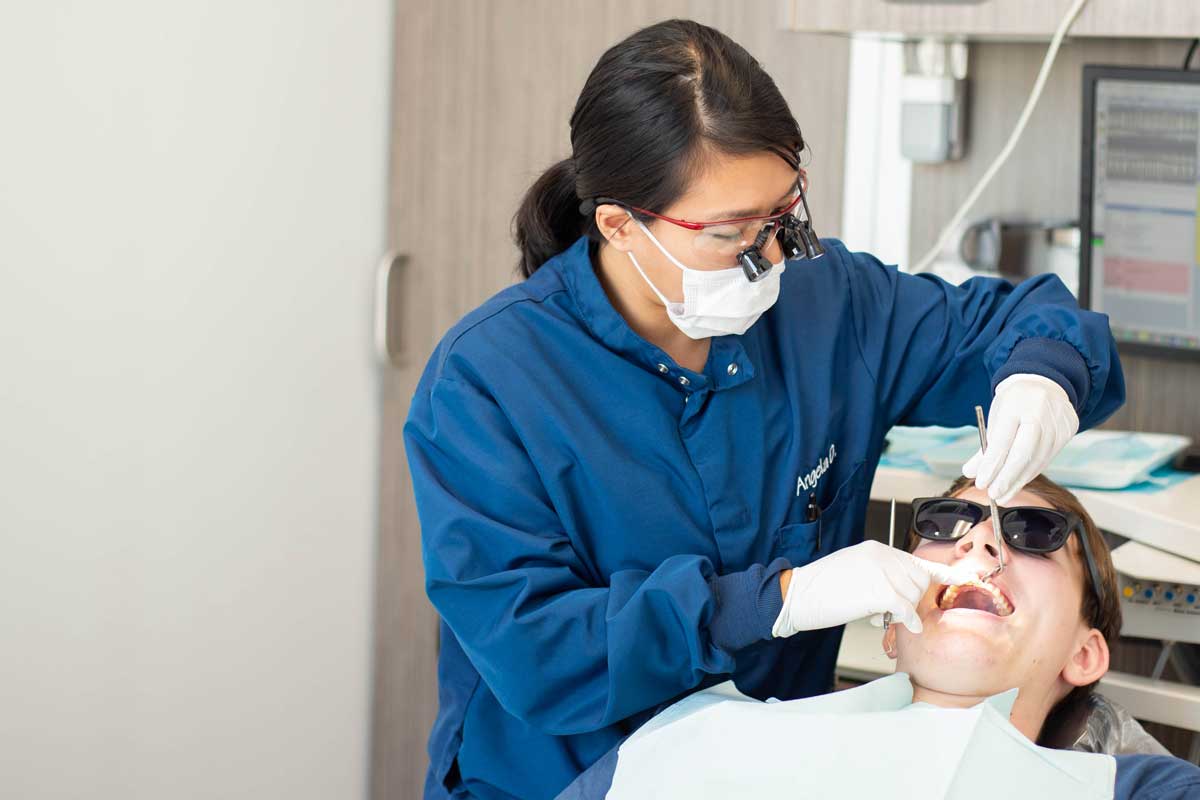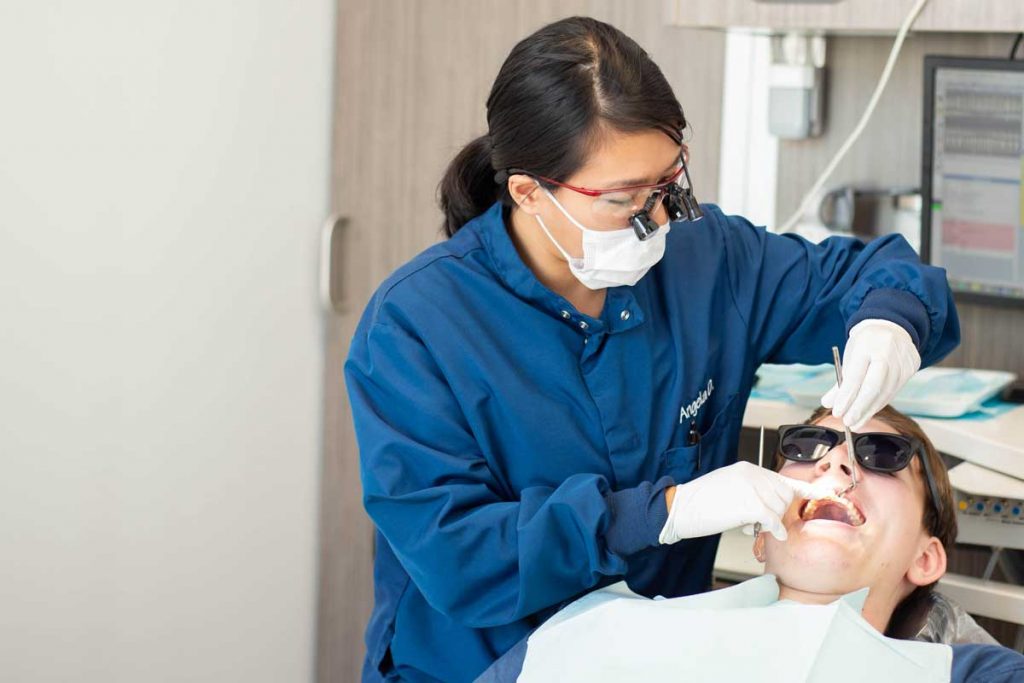 How Much Does Wisdom Teeth Removal Cost?
Wisdom Tooth Extraction Cost depends on several factors, like the treatment location, location of the impacted tooth, and other factors. Simple tooth extraction costs may be between $75 to $200; however, surgical tooth extractions range from $800 to $4,000. The best way to estimate the wisdom tooth removal cost is to schedule a consultation with URBN Dental.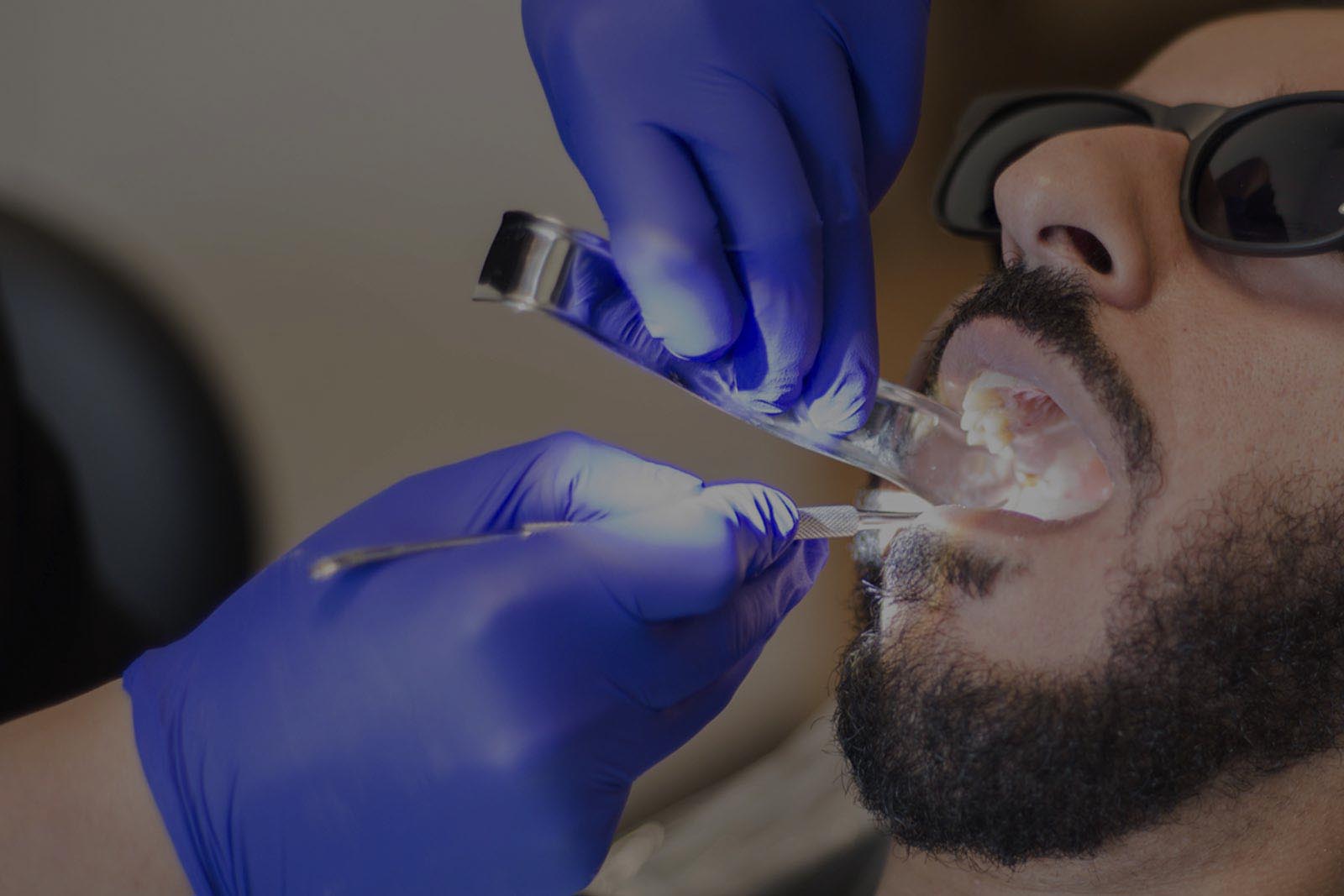 I had a root canal and a crown done here, the entire process took about an hour. Will be back in 2 weeks for my final crown! Great doctor, great staff. Michael John
From start to finish great experience. Impeccably clean office, high tech tools, & friendly staff. Went to get my top teeth contoured/shaped. They did a Hollywood star job! I now have a flawless smile. I even went back the next day for a touch-up on one tooth & they took care of it, graciously. If…
In town for a conference. Chipped a front tooth before my presentation. Called URBN and they got me in same day. Very efficient office. In less than 1 hour I was back together. Thanks again Joel
Just a few days after a visit with Dr. Bridget and I already feel the positive effects on my dental hygiene. She gave helpful and practical tips to brushing and flossing to make my routine more enjoyable. Everyone at URBN Dental Uptown was attentive and courteous to my needs from handling the insurance/financials to ensuring…
I've never been to a more thorough and comprehensive dental appointment as the one at URBN Dental! They went over all of the photos and x-rays with me in detail to help explain all of the issues I had, and it's the first time I fully feel like I understand why I need to floss…
Excellent service. Great first impression! Best cleaning I've had in several years, my mouth feels amazing. They even took the time to show me how to brush more effectively. My teeth are back to being pearly white. They were very knowledgeable in regards to my insurance and I've had no issues. The service there is…
Process of Tooth Extraction
There are largely two types of tooth extraction processes — simple tooth extraction and surgical tooth extraction Houston TX.
The following are the steps involved in a simple tooth extraction process:
The dentist applies local anesthesia to your teeth to numb them before the procedure.
Using a special device, the dentist loosens the affected tooth.
The dentist uses forceps to extract the tooth.
Surgical tooth extraction is only necessary if you have impacted teeth. The following are the steps involved in the surgical tooth extraction process:
The dentist will apply local and intravenous anesthesia to calm you and prevent you from feeling pain.
If you have other medical conditions, the dentist may also use general anesthesia to make you fall asleep.
After creating a small incision in your gums above the affected tooth, the dentist will remove some of the bone structure.
After the bone is removed, the impacted tooth will come lost, and the dentist will extract it.
The dentist sutures up the incision on your gums.
How to Pull Out a Permanent Tooth?
Extracting a baby's tooth is much easier and can be done without a dentist's intervention. You just have to follow these tips:
Ask the child to wiggle the loose tooth as much as possible so that it becomes loose. The tooth may come off on its own.

If the tooth doesn't come out, you can get the child to bite on something cold like an ice pop. This will numb the area so they don't feel much pain when you extract the tooth physically.

Once the tooth is hanging by a thread, you can use a clean gauze to hold the tooth and extract it manually.
If you need to pull out a permanent tooth, you must go to a dentist so they can deal with any possible complications. The dentist will assess the tooth's condition, determine what kind of anesthesia you need, and proceed with the treatment. You don't feel anything when a dentist pulls out your permanent tooth. However, if you attempt to do so yourself, you may cause considerable pain and complications.
OUR AWARD-WINNING PRACTICE HAS BEEN FEATURED IN






Tooth Extraction Houston | Dental Spa in Uptown Houston
What are the reasons for removing a tooth?
Cavities: If a tooth has a cavity, the decay can spread to the root of the tooth. If the decay is not treated, it can eventually lead to an infection. An infection can cause pain, swelling, and even fever. If the infection is not treated, it can spread to other parts of the body.
Infection: If a tooth is infected, the infection can spread to the root of the tooth. If the infection is not treated, it can eventually lead to an abscess. An abscess is a pus-filled pocket that forms at the end of the tooth's root. An abscess can cause pain, swelling, and even fever. If the abscess is not treated, it can spread to other parts of the body.
Periodontal disease: Periodontal disease is an infection of the gums that can damage the bone around the teeth. If the disease is not treated, it can eventually lead to tooth loss. In this situation, a tooth extraction might be necessary.
Impacted teeth: Impacted teeth are teeth that have not erupted through the gum. They can cause pain, swelling, and infection. If they are not treated, they can damage the nearby teeth and cause gum disease and bacterial infections. The impacted teeth have to be removed.
Orthodontic treatment: Sometimes, teeth need to be removed in order to improve the alignment of the teeth.
Emergency tooth extraction in Houston
If you have a toothache, the last thing you want to hear is that you need a tooth extracted. But sometimes, extraction is the best solution for your problem. If you're in Houston and you need an emergency tooth extraction, there are a few things you should know.
Emergency tooth extractions are usually performed when a tooth is severely decayed or infected. The tooth may also be broken or damaged beyond repair. In some cases, a wisdom tooth may need to be extracted if it's causing pain or crowding other teeth.
The first step in an emergency tooth extraction is numbing the area around the tooth. This is done with a local anesthetic. Once the area is numb, the dentist will use special tools to remove the tooth. After the tooth is removed, you may have some discomfort and swelling. This is normal and can be treated with over-the-counter pain medication.
Wisdom teeth extraction near me in Houston
Wisdom teeth are the last teeth to develop in your mouth, and they usually appear in your late teens or early twenties. While some people have no problems with their wisdom teeth and they come in without any issues, others may experience pain, crowding, or other problems that require wisdom tooth extraction.
One reason why someone might need to have their wisdom teeth removed is because they're impacted. This means that the wisdom tooth is coming in at an angle and it's unable to break through the gum line. This can cause pain, crowding, and other problems. Additionally, impacted wisdom teeth are more difficult to clean, which can lead to tooth decay and gum disease.
Another reason to have wisdom teeth removed is if they're causing crowding. Even if the wisdom teeth are coming in straight, they may be pushing on the other teeth in your mouth and causing them to become crooked. This can be a cosmetic issue, but it can also lead to problems with bite alignment and function.
Wisdom teeth can also be removed if they're causing pain. If the wisdom teeth are coming in at an angle, they may rub against the cheek or tongue, which can be painful. Additionally, if they're not erupting through the gum line correctly, they can cause the gum tissue to become inflamed and painful. If you're in Houston and you think you may need to have your wisdom teeth removed, contact URBN Dental.
Schedule Your Same Day Tooth Extraction Near Me Appointment
Are you searching for wisdom teeth extraction near me, impacted wisdom teeth removal near me, or 24 hour emergency dental extraction near me? At URBN Dental, our dentists carefully examine your affected tooth and then use the latest procedures and anesthesia available to extract a tooth without causing any pain. For more information, please schedule your wisdom tooth extraction near me appointment today.