EMERGENCY DENTIST IN HOUSTON
Any condition which, if not treated promptly can cause serious damage to your oral health, should be considered as a dental emergency.
If you feel that you're having a dental emergency, rush to your nearest dentist's office, or visit us if you're nearby. At URBN Dental, we provide round the clock emergency dental services to our esteemed patients.
KOR Teeth Whitening Gallery | Before And After Celebrity Teeth Whitening
If you're considering celebrity teeth whitening, don't be afraid to ask your dentist for before and after celebrity teeth photos of their previous patients. URBN Dental is one of the leading teeth whitening providers in Houston and has a wide range of celebrity teeth before and after photos to show you the amazing results you can achieve.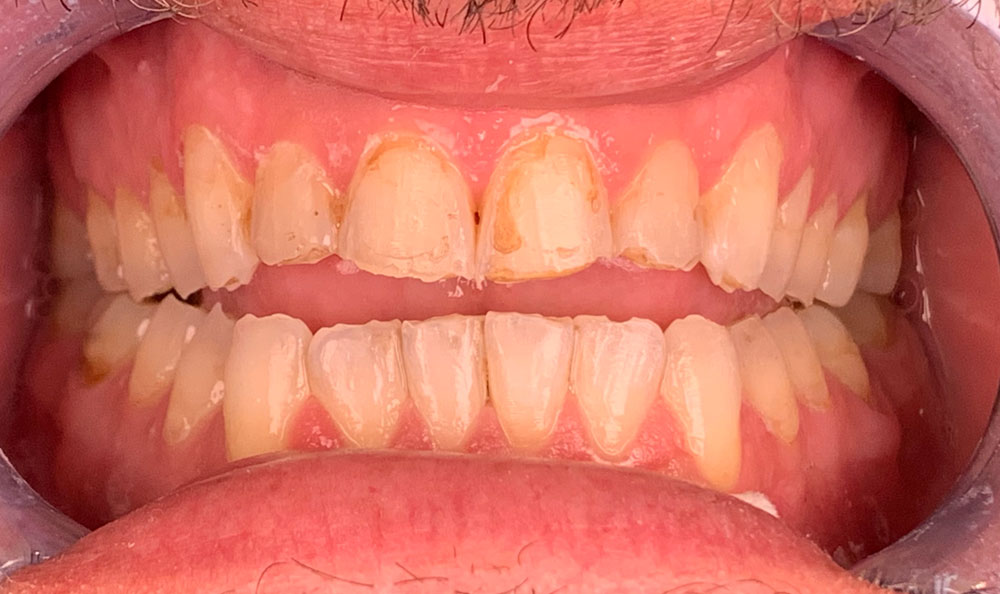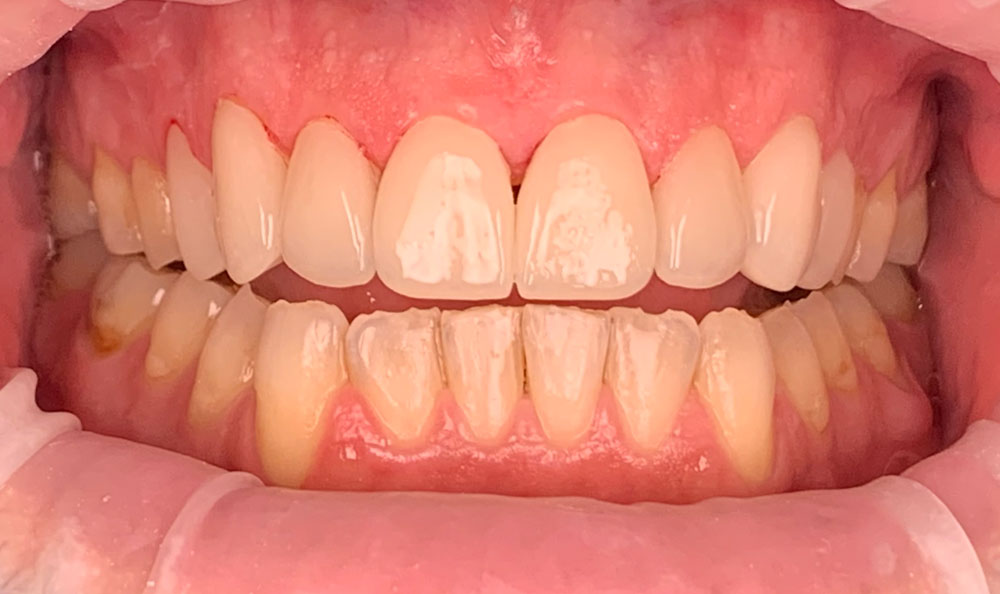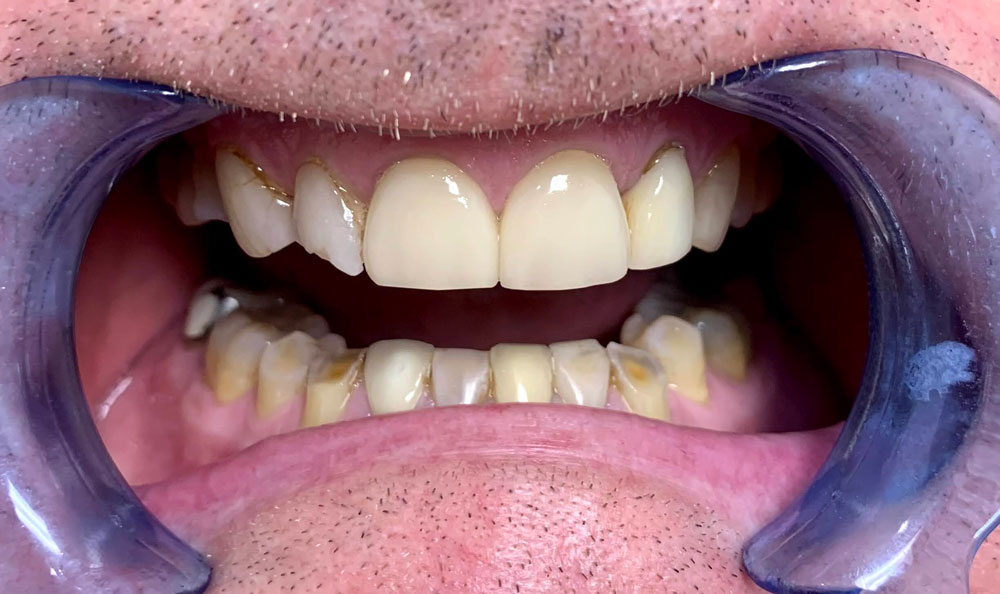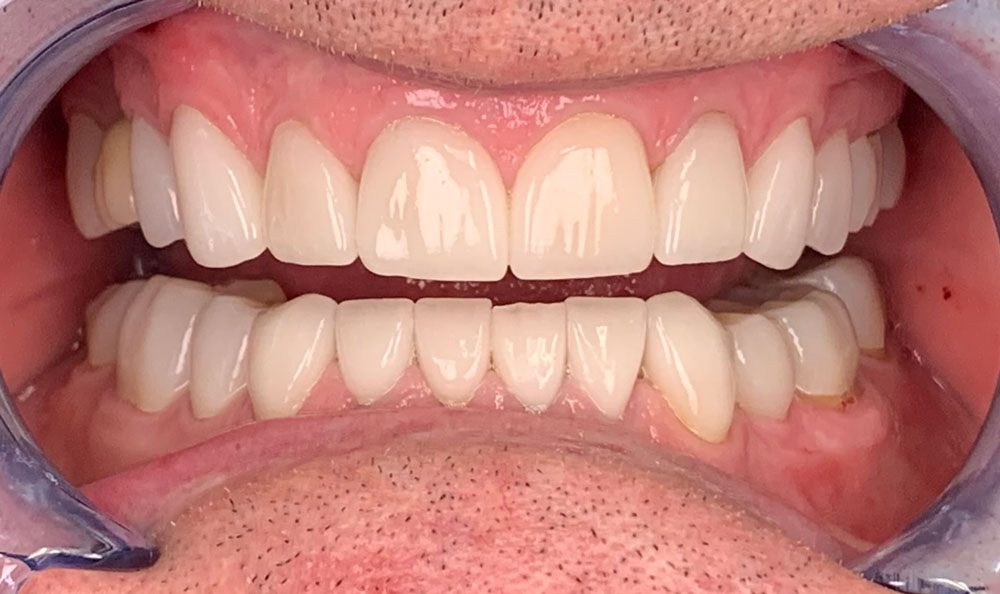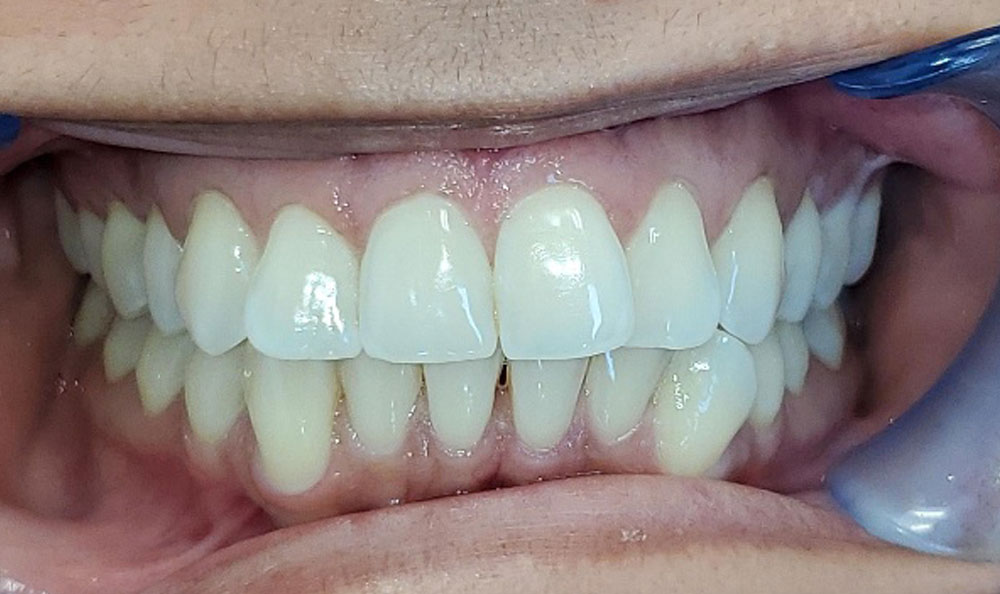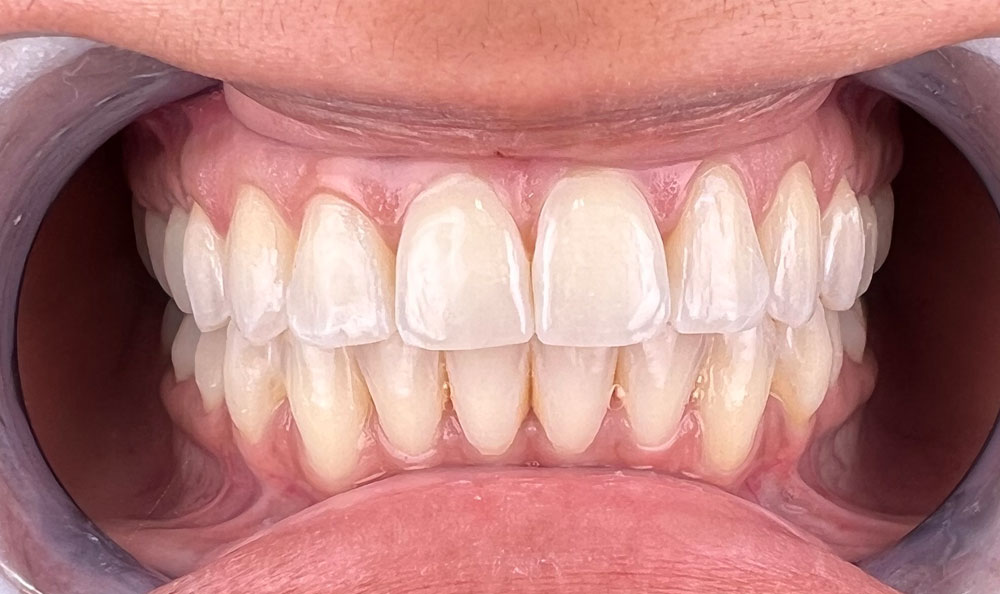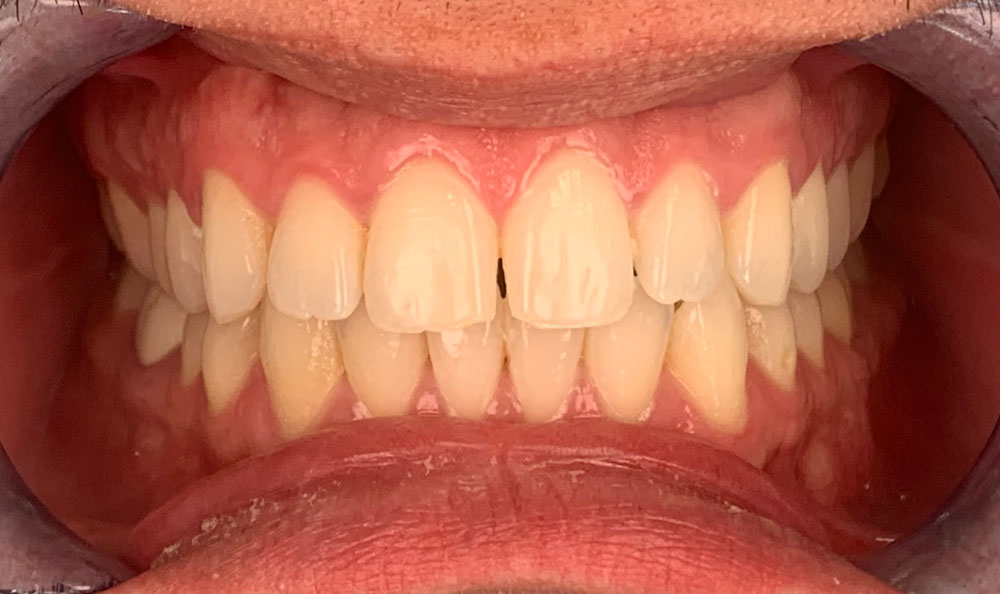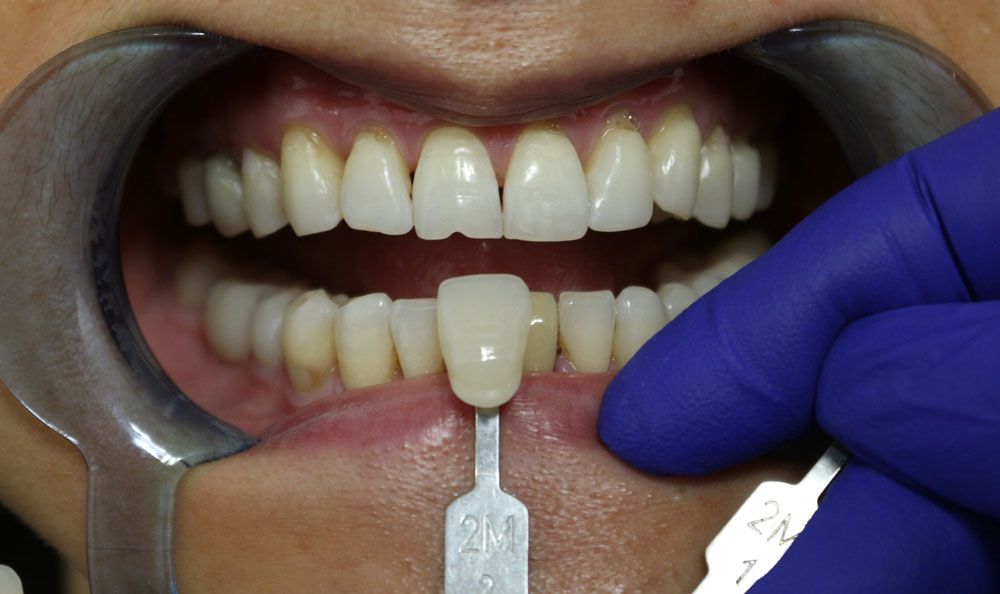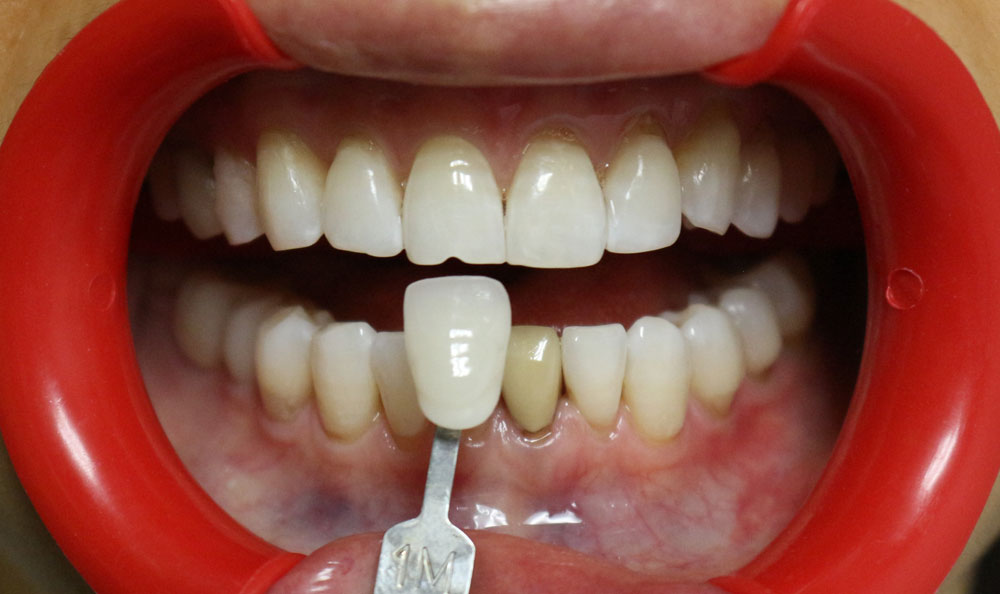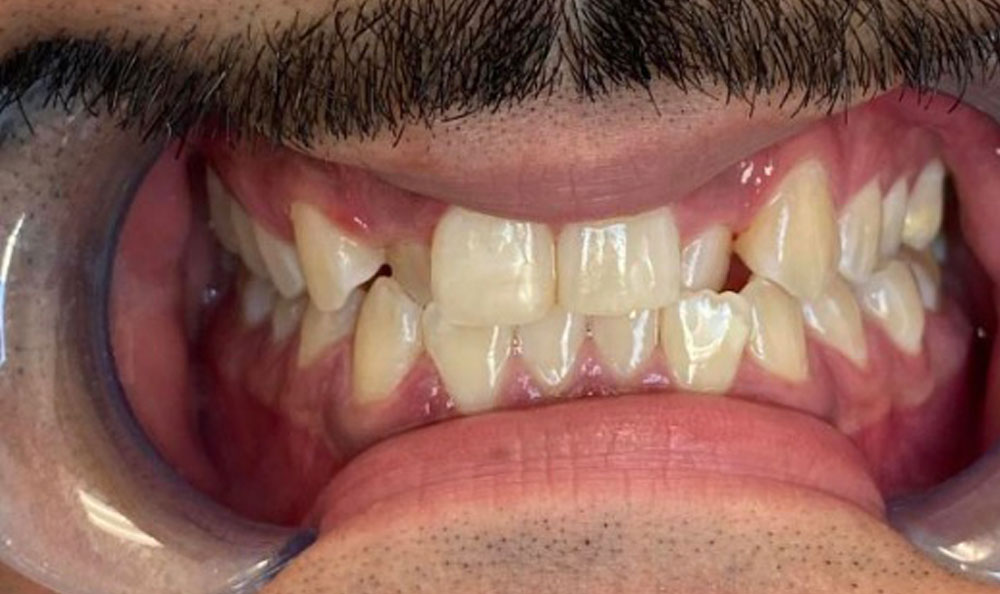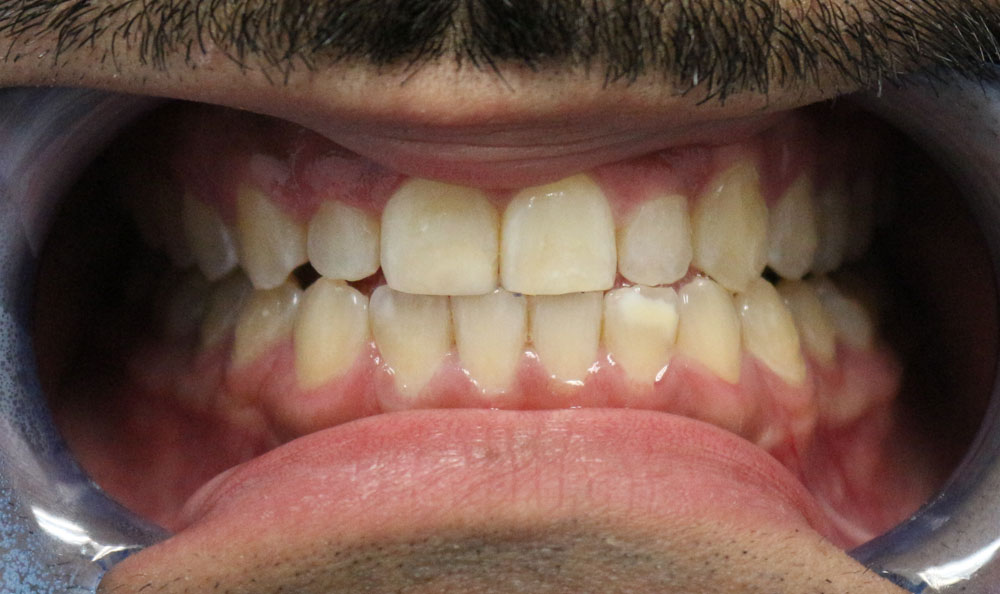 Celebrity Dentist in Houston | Dental Center on Mid Ln
Why choose Dr. Kyunglim Chae? Cosmetic dentistry in Houston
Dr. Kyunglim Chae is a cosmetic dentist in Houston who regularly works with celebrities to help them achieve brilliant smiles. She has worked with A-list celebrities, political personalities, professional athletes, and other public personalities. She has stellar educational credentials, an excellent track record, years of experience, and a commitment to help you achieve the perfect set of teeth.
Dr. Chae graduated from New York University's BA/DDS 7-year joint program, where she earned her Bachelor of Arts degree and graduated as a Presidential Honors Scholar with Honors in Biology. She completed her dental degree at the New York University College of Dentistry, following which she started working as a cosmetic dentist in Houston, TX.
You should choose Dr. Chae as your celebrity dentist in Houston for these reasons:
Member of several reputable dental organizations
Stellar educational background
Years of clinical experience and advanced training
Specialization in cosmetic dentistry
Compassionate and warm personality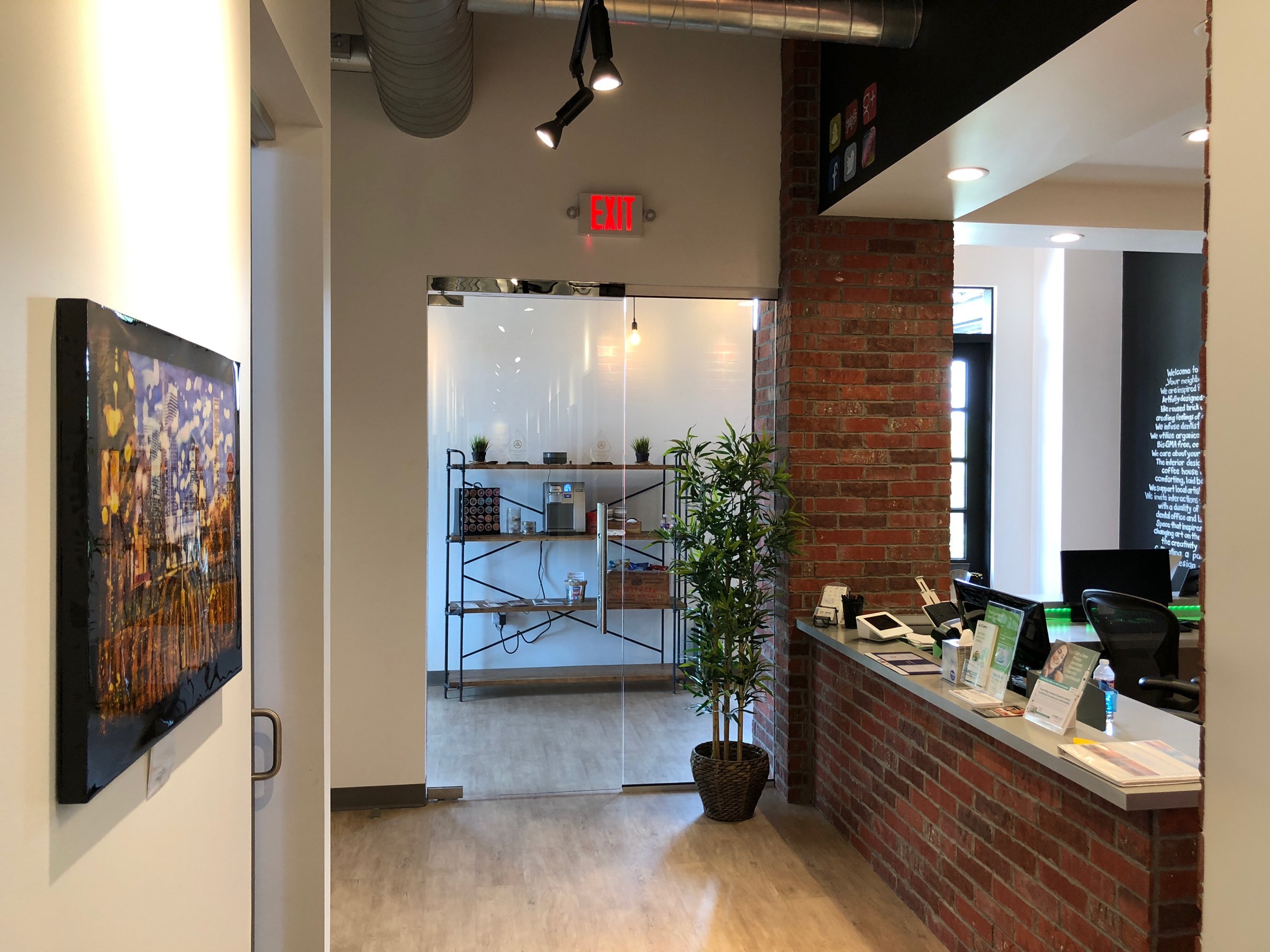 Why is Dr. Chae considered one of the best cosmetic dentists in Houston, Texas?
Dr. Chae is one of the best cosmetic dentists in Houston, Texas for a number of reasons. She has extensive experience in the field of cosmetic dentistry. She has been practicing for years and has helped countless patients achieve the smiles they've always wanted. She is constantly keeping up with the latest advances in the field of cosmetic dentistry. This means that she is able to offer her patients the most up-to-date and effective treatments available.
Dr. Chae takes a very personalized approach to each of her patients. She takes the time to get to know them and their individual needs and goals in order to create a treatment plan that is tailored specifically for them. And finally, she has a true passion for what she does. She genuinely cares about her patients and their wellbeing and it shows in everything she does. If you're looking for a talented and experienced cosmetic dentist, look no further than Dr. Chae.
Premier celebrity dentist in Houston services:
Porcelain Veneers
Porcelain veneers are thin, custom-made shells that are bonded to the front of your teeth. They can be used to improve the appearance of teeth that are misshapen, discolored or chipped. Veneers can also be used to close gaps between teeth.
Full Mouth Reconstruction
Full mouth reconstruction is a comprehensive treatment that can be used to correct a wide range of dental problems. It can involve anything from tooth implants and bridges to veneers and crowns.
Porcelain Crowns
Porcelain crowns are used to cover damaged or misshapen teeth. They can also be used to support a dental bridge. Crowns are made from high-quality porcelain that is matched to the color of your natural teeth.
Invisalign Clear Aligners
Invisalign clear aligners are a popular alternative to traditional metal braces. They are nearly invisible and can be removed for eating, drinking and brushing your teeth. Clear aligners gradually shift your teeth into their desired position.
 Smile Makeover
A smile makeover is a personalized treatment plan that is designed to improve the appearance of your smile. It can involve one or more cosmetic dental procedures. Your dentist will work with you to create a treatment plan that meets your unique needs and goals.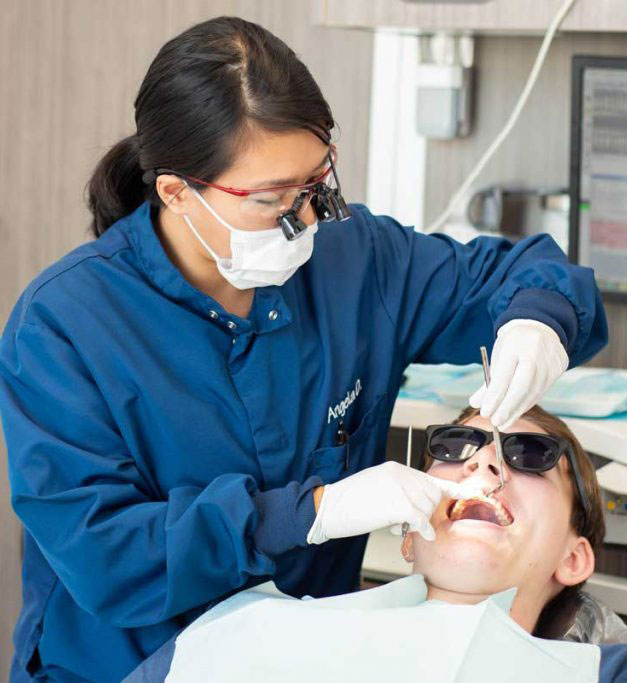 What do celebrities do to their teeth?
Celebrities have to take care of their teeth just like the rest of us. They brush and floss regularly, and see the dentist for cleanings and checkups. But they also have access to cosmetic dentistry procedures that can give them an extra boost of confidence. teeth whitening, porcelain veneers, and dental implants are just a few of the ways that celebrities can get perfect teeth.
Why are celebrity teeth so white?
There are many reasons for why celebrity teeth are so white. They undergo frequent professional teeth cleanings and whitening treatments, and avoid foods and drinks that can stain teeth, such as coffee, tea, and red wine. But most importantly, they undergo cosmetic dental procedures, such as teeth whitening and dental veneers to help them achieve perfectly white and bright smiles!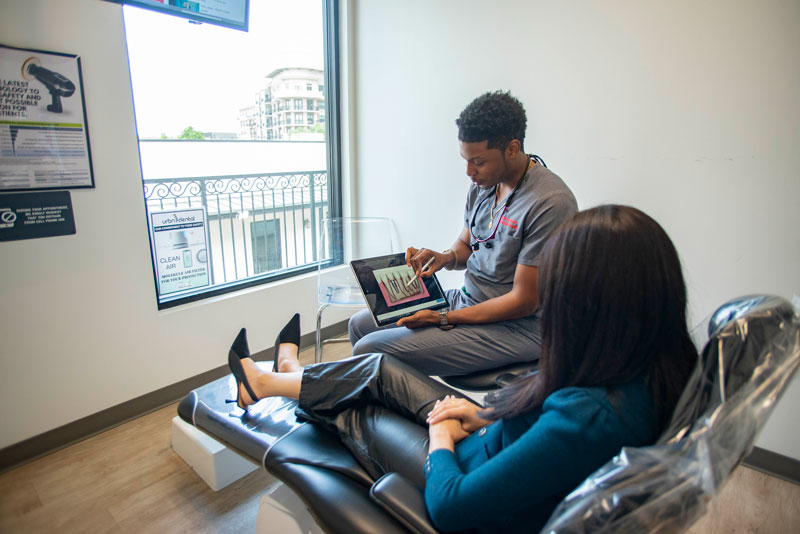 How do celebs get perfect teeth?
A lot of celebrities get dental veneers to achieve perfect teeth. Dental veneers are extremely thin, custom-made shells of tooth-colored porcelain. They are bonded to the front surface of your teeth. Veneers are an ideal choice for improving the appearance of teeth that are discolored, chipped, misshapen, or have gaps between them. Celebrities like Tom Cruise, Ben Affleck, and Jim Carrey have all had dental veneers.